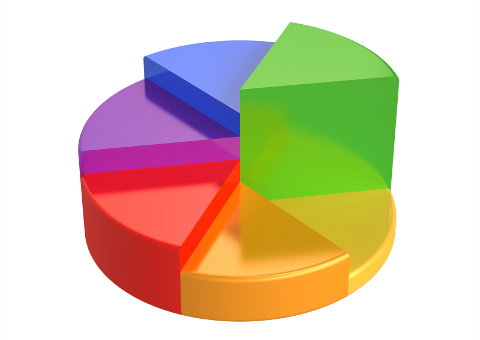 Business Intelligence 4 All
It is a tool for reporting of income and expenditure but not only… it's easily connectable to any ERP to produce reports and KPI.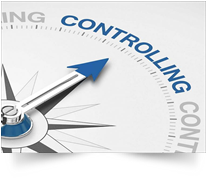 It is functional and fast, useful for small business, and permit to guide in the budget process and give an expandable platform for reporting and controlling process.
It allows you to check at a glance the performance of the company and compare it with the budget and previous year.
The controlling process of your society will be easily performed, mainly automated with remote support.