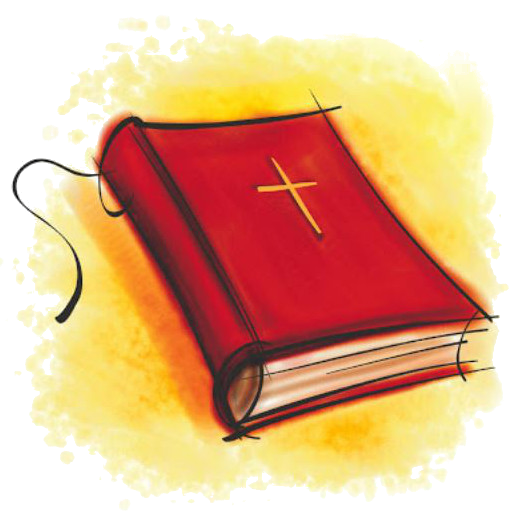 Free and Off-line Bible App
Welcome to the Bible Mate app. Through this app, you can read different translations of the Bible in 5 different languages.

The main purpose of this app is to help Christians to read and study the Word of God, and also give them a tool for their daily spiritual activities like testify and pray.